Contact us
Our team is always happy to hear from you!
Don't hesitate to write us if you have inquiries, ideas or feedback.
Please feel free to contact our Customer Service:
Info@gaelghattas.com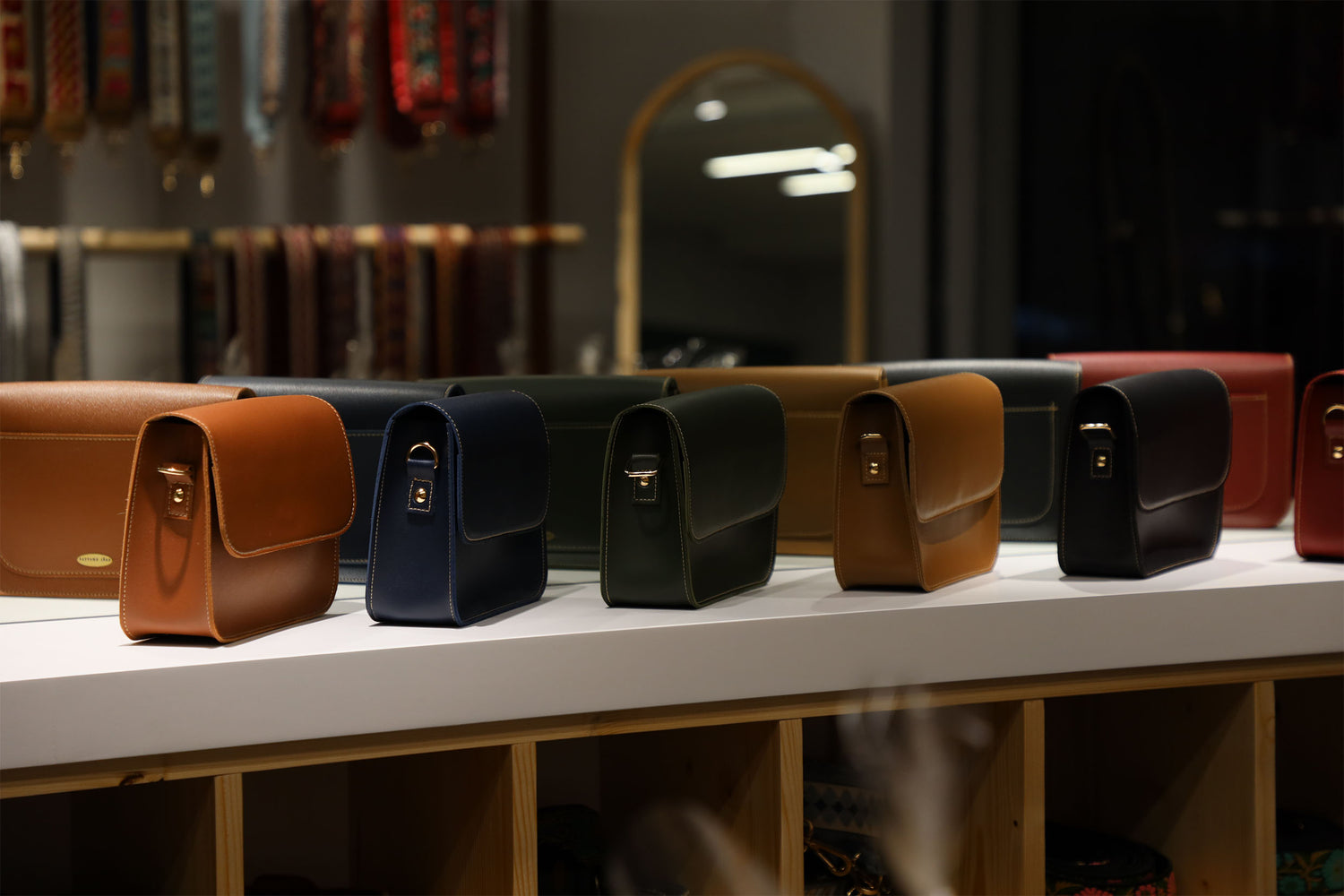 Our Showroom
Visit us in our showroom in Beirut to discover all our products physically, and customize your own strap by selecting your style and design from the variety of Fabrics and Leather available.
Get Directions